---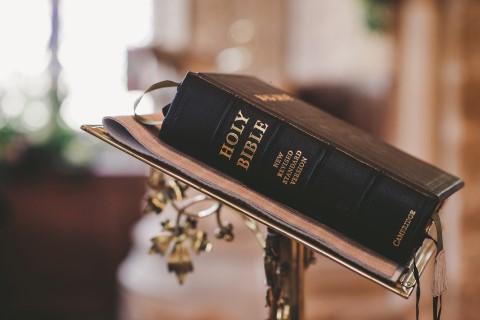 What does the church believe?
We are a fundamental and non-denominational church. We believe that the Bible was inspired by God, and that Jesus is the only way to go to heaven.
Find Out More
Is there a place for me here?
We meet the needs of your entire family – Bible studies, growth groups, youth activities and more. Groups are small, so you can really connect with everyone.
---
Yes, We'll Show You
What's going on at the church?
We post all of our events on the website's calendar and on Facebook, so you can see what's coming up, and see what happened. Everyone is invited! Come and join us!
Check the Schedule
Support
Fayette Bible Church
Financially
---